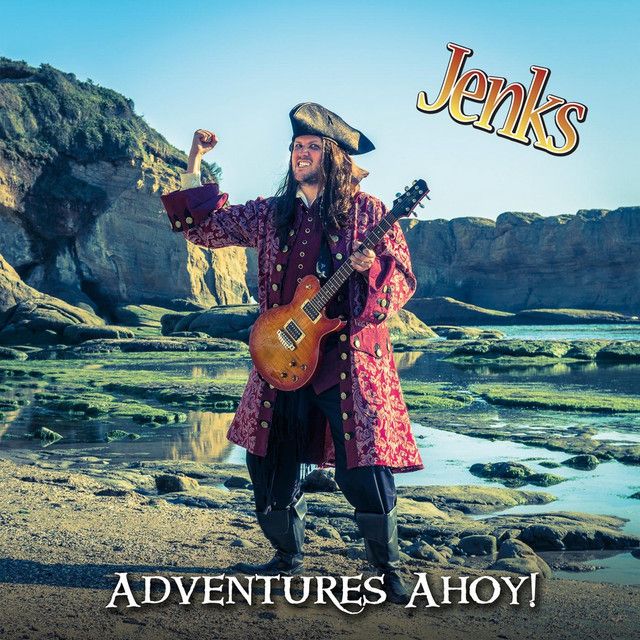 Adventures Ahoy!
Add a subheading
If you like family adventures, then this music is for you. From pirate ships to camping trips, snake charmers to ghost peppers, you'll laugh and rock out to a variety of musical instruments and styles. Let the rock begin. Yarrgh!!!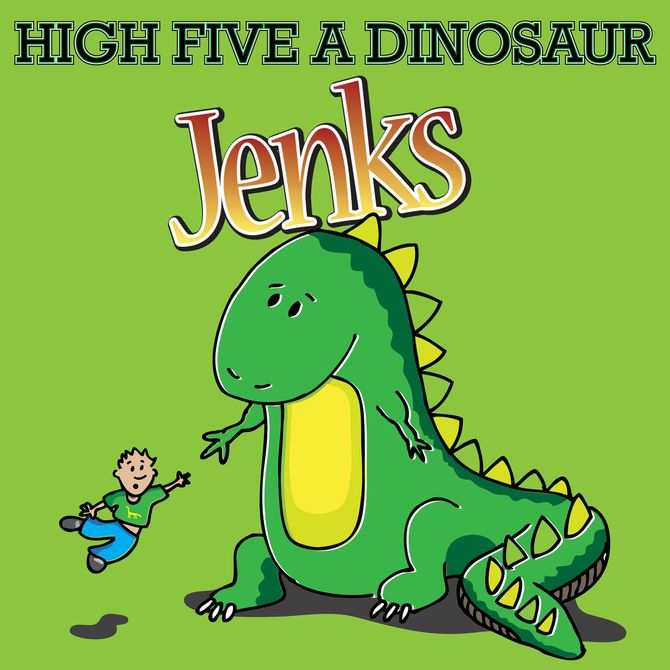 High Five a Dinosaur
Add a subheading
Dinosaurs!  What more needs to be said?  This album is full of catchy songs all about those incredible prehistoric creatures!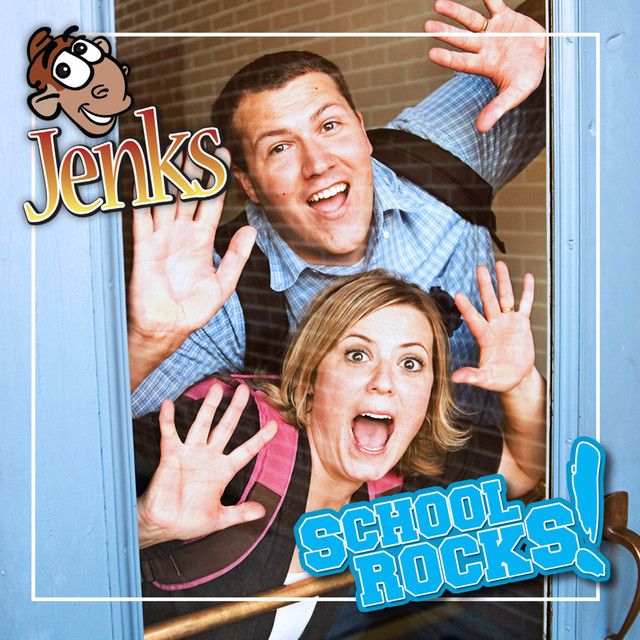 School Rocks!
Add a subheading
"School Rocks!" features lots of songs all about school! Buy this CD at PayPal Buy this CD at iTunes Buy this CD at Amazon Mp3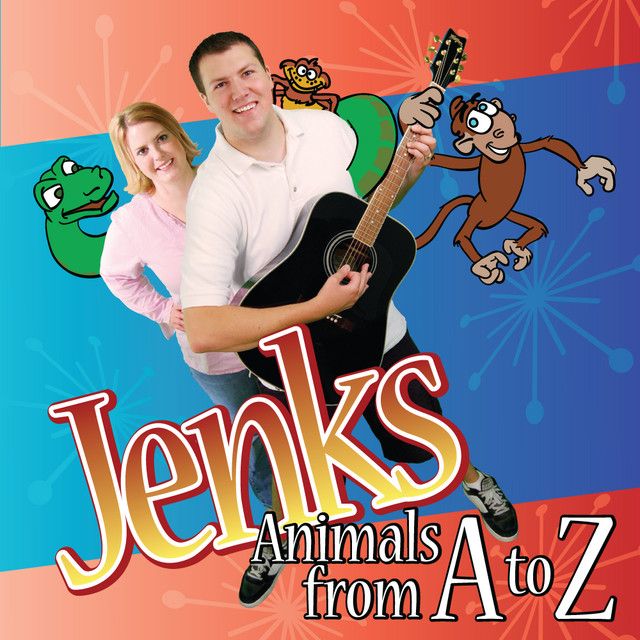 Animals From A to Z
Jenks is pleased to present our debut music CD, Animals from A to Z — 14 rockin' songs about animals from all around the world.