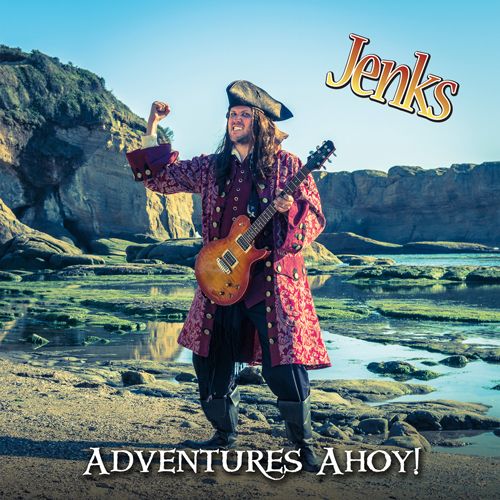 Adventures Ahoy!
If you like family adventures, then this music is for you. From pirate ships to camping trips, snake charmers to ghost peppers, you'll laugh and rock out to a variety of musical instruments and styles. Let the rock begin. Yarrgh!!! iTunes Amazon mp3 PayPal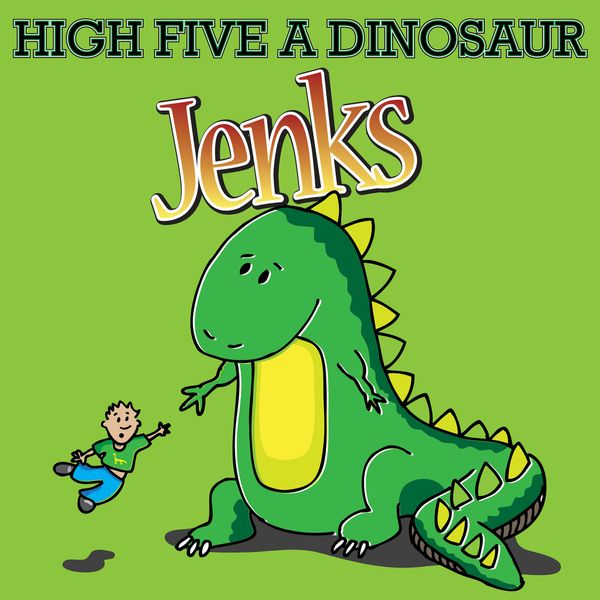 High Five a Dinosaur
Dinosaurs!  What more needs to be said?  This album is full of catchy songs all about those incredible prehistoric creatures! iTunes Amazon mp3 PayPal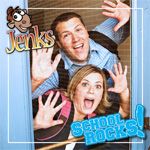 School Rocks!
The long-awaited 2nd album is here! "School Rocks!" features lots of songs all about school! Buy this CD at PayPal Buy this CD at iTunes Buy this CD at Amazon Mp3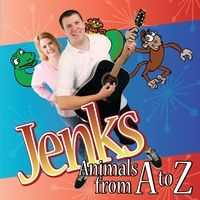 Animals From A to Z
Jenks is pleased to present our debut music CD, Animals from A to Z — 14 rockin' songs about animals from all around the world. Buy this CD at PayPal Buy this CD at iTunes Buy this CD at Amazon Mp3