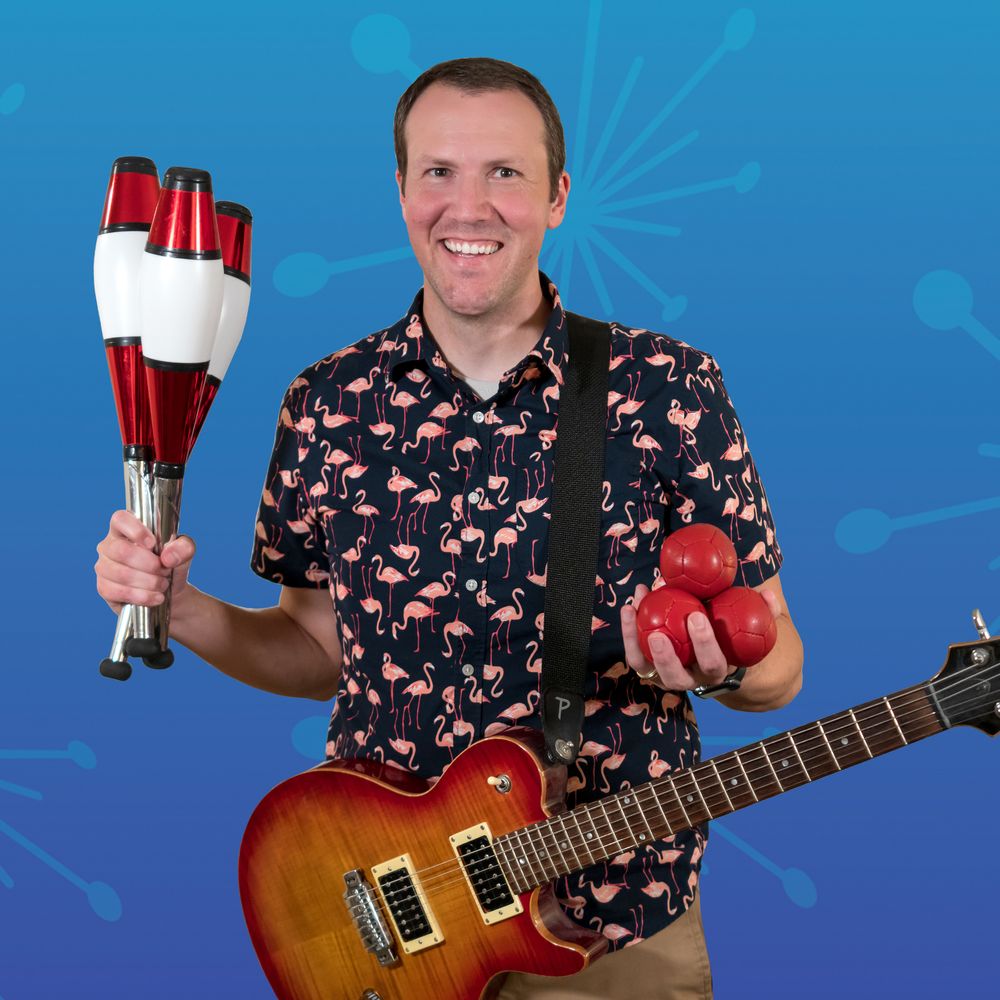 Welcome!!!
Jenks creates super rad rock music for kids and families! With awesome live music shows and bodacious fire juggling, Jenks is ready to entertain your incredible family!
Click on the music tab to hear some sweet tracks, or click on the videos tab to watch videos. Curious to see what a show is like? Check out the video below. 
Want to book a music and juggling show? Then send Jenks a message on the contact page!