So a crazy thing happened in the latter half of 2017. I submitted a video to America's Funniest Home Videos of Gemma's Christmas tantrum, and they told me we were finalists in their holiday special! Here's what we submitted:
We flew to L.A. in October and taped the show with Alfonso Ribeiro (Carlton from "Fresh Prince") on Friday, October 13.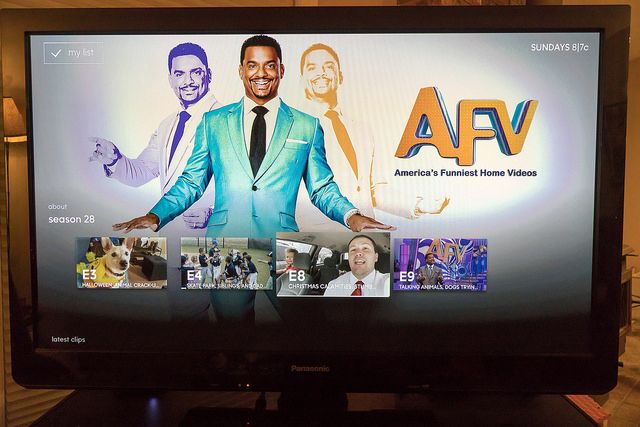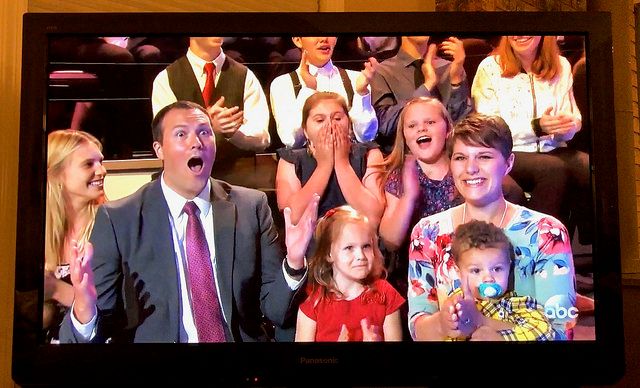 Incredibly...WE WON!!! It was absolutely bananas. The kids were super excited, and I got to live out my dream of singing on national T.V. Unfortunately I can't post the interview here, but I can post the video of my younger brother watching the dramatic reveal: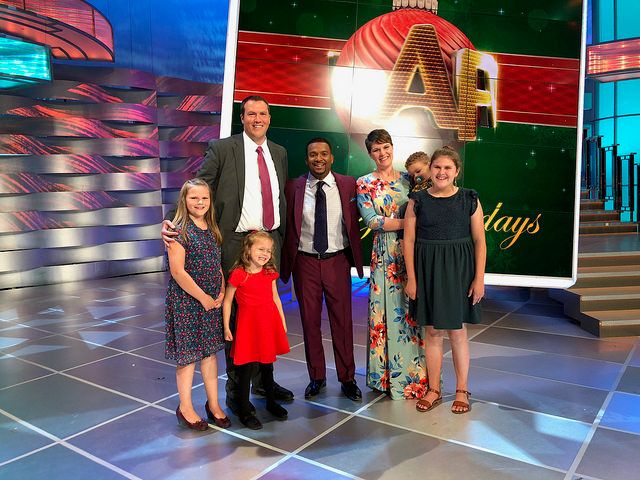 So cool. We had a blast with all the AFV staff, and the whole experience was just awesome.
When December rolled around I received another call from AFV. They informed us that we were in the top three for the $100,000 prize! We packed up the kids and headed back to L.A. This time we hit up Disneyland and Knott's Berry Farm. Did we win the huge prize? Well you'll just have to watch our trip video to find out!
In other news, we have booked lots of fun gigs this summer. Check out the calendar page to catch all the details. And if you come to a show this year you'll get to see a brand new juggling skill...PLATE SPINNING! I'll even be pulling an audience member to be part of the act. I can't wait!