So last year marked a big change for Jenks. I relocated my family from Spokane, Washington to Salem, Oregon. I got a sweet new job making videos for a large company. In 2014 I played some new gigs around the Salem area, and of course I made it out to Spokane and the surrounding region for some of my favorite shows. 
In October I had the gig of a lifetime! My wife and I were flown to Anchorage, Alaska so I could perform on a sweet reindeer farm. We spent a few days driving around and seeing the gorgeous sights, and then I performed for the Reindeer Farm's fall family festival. Even though it was raining, I had a total blast. Check out some of the pictures!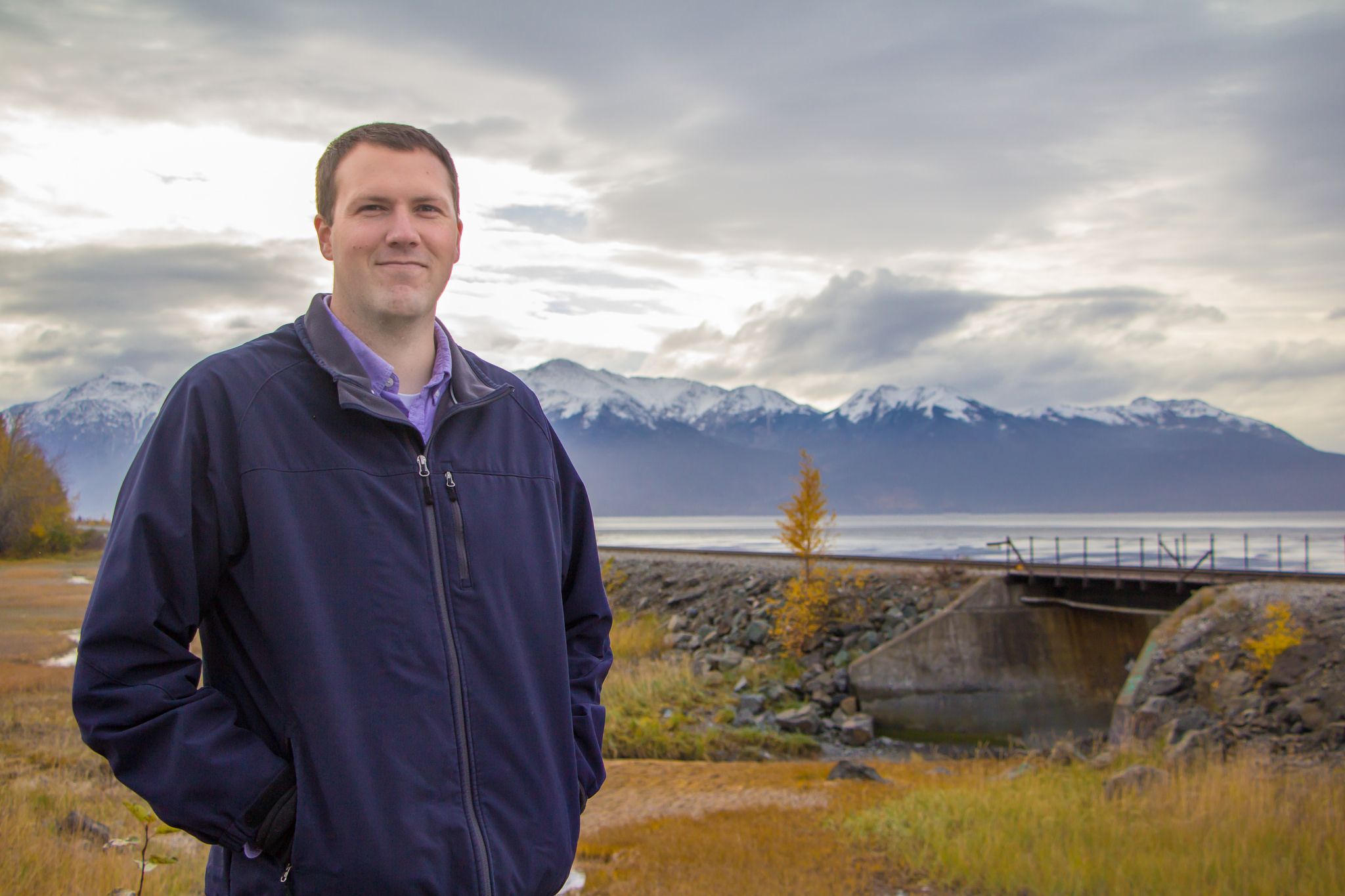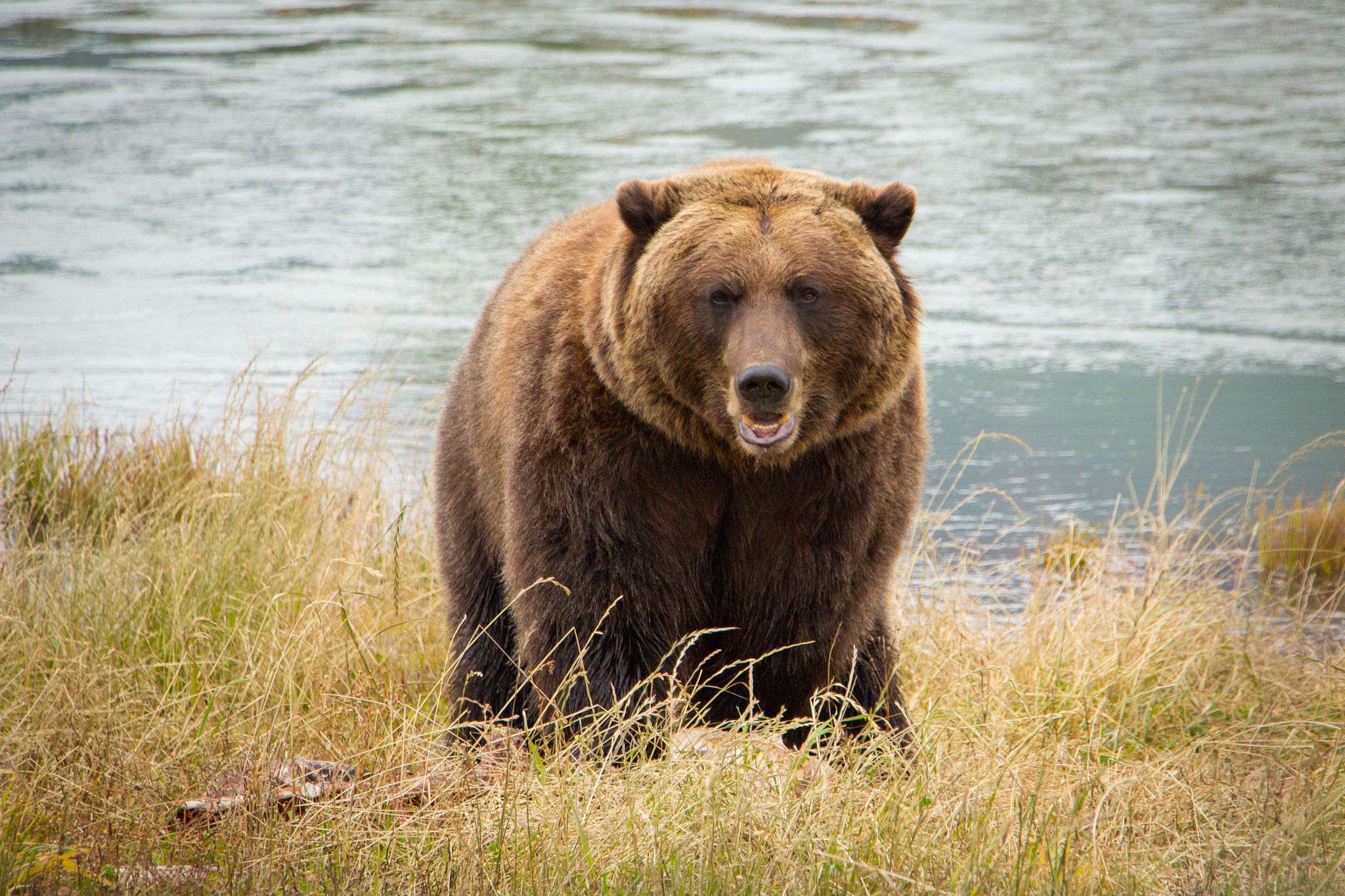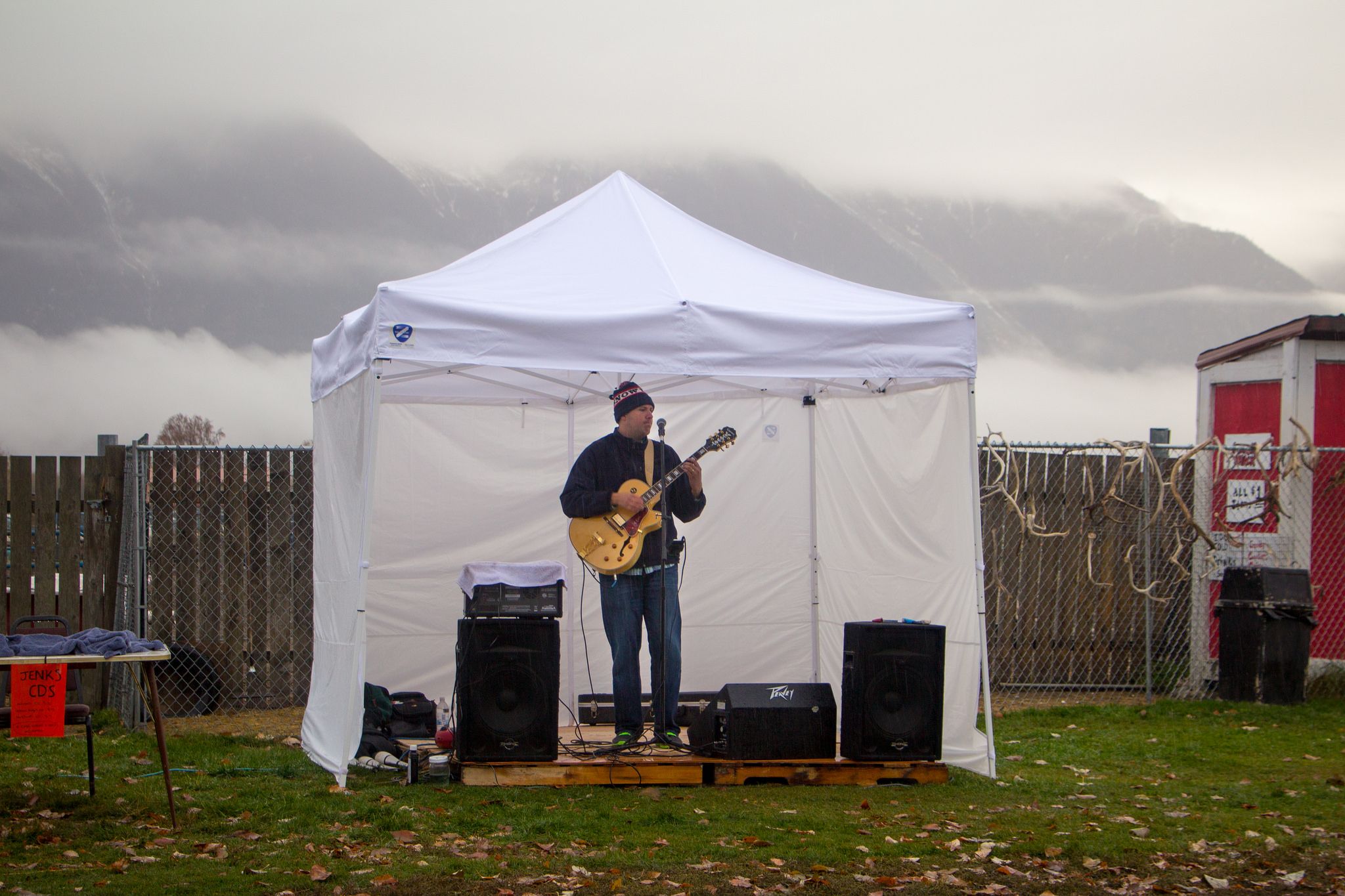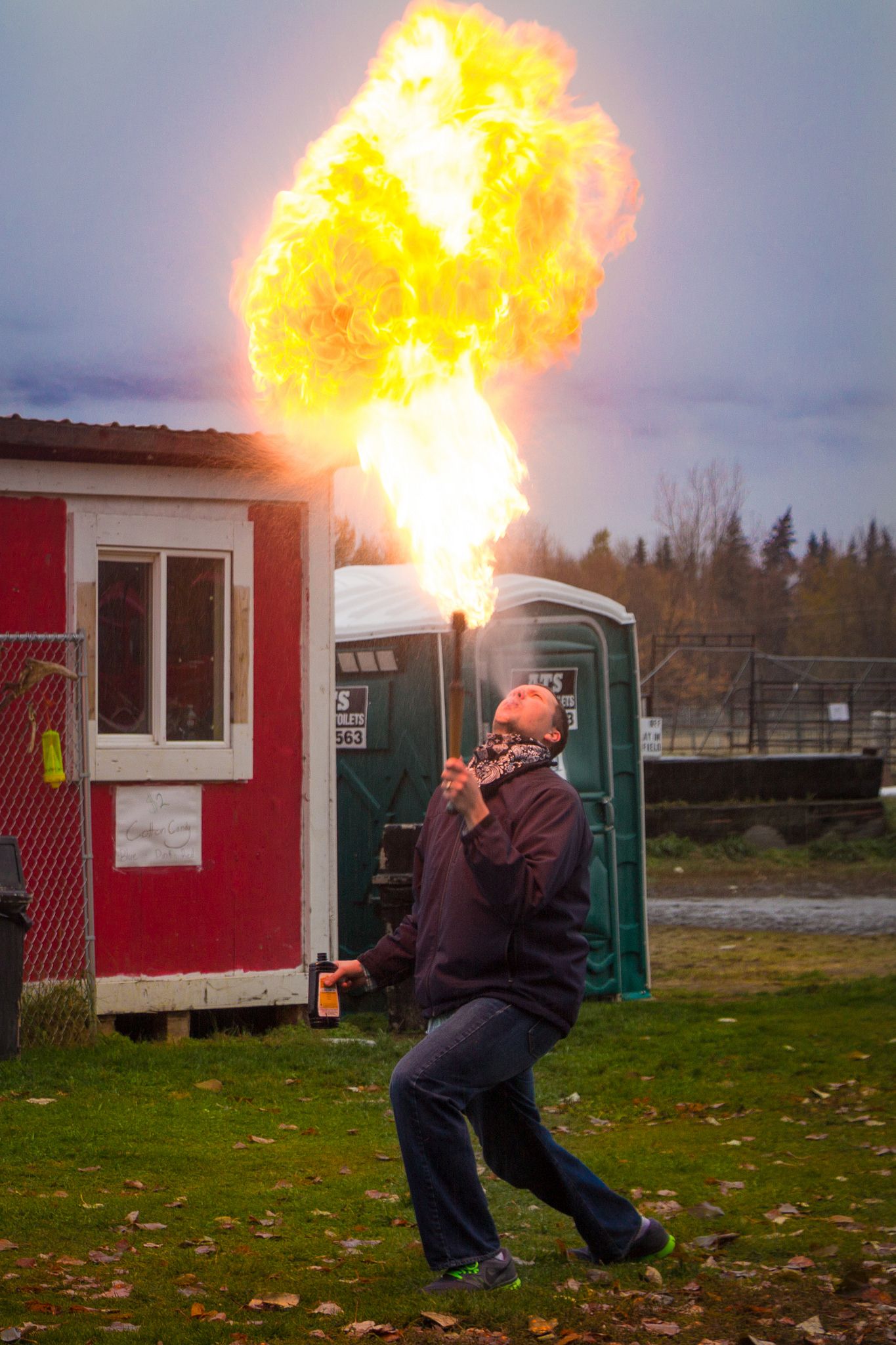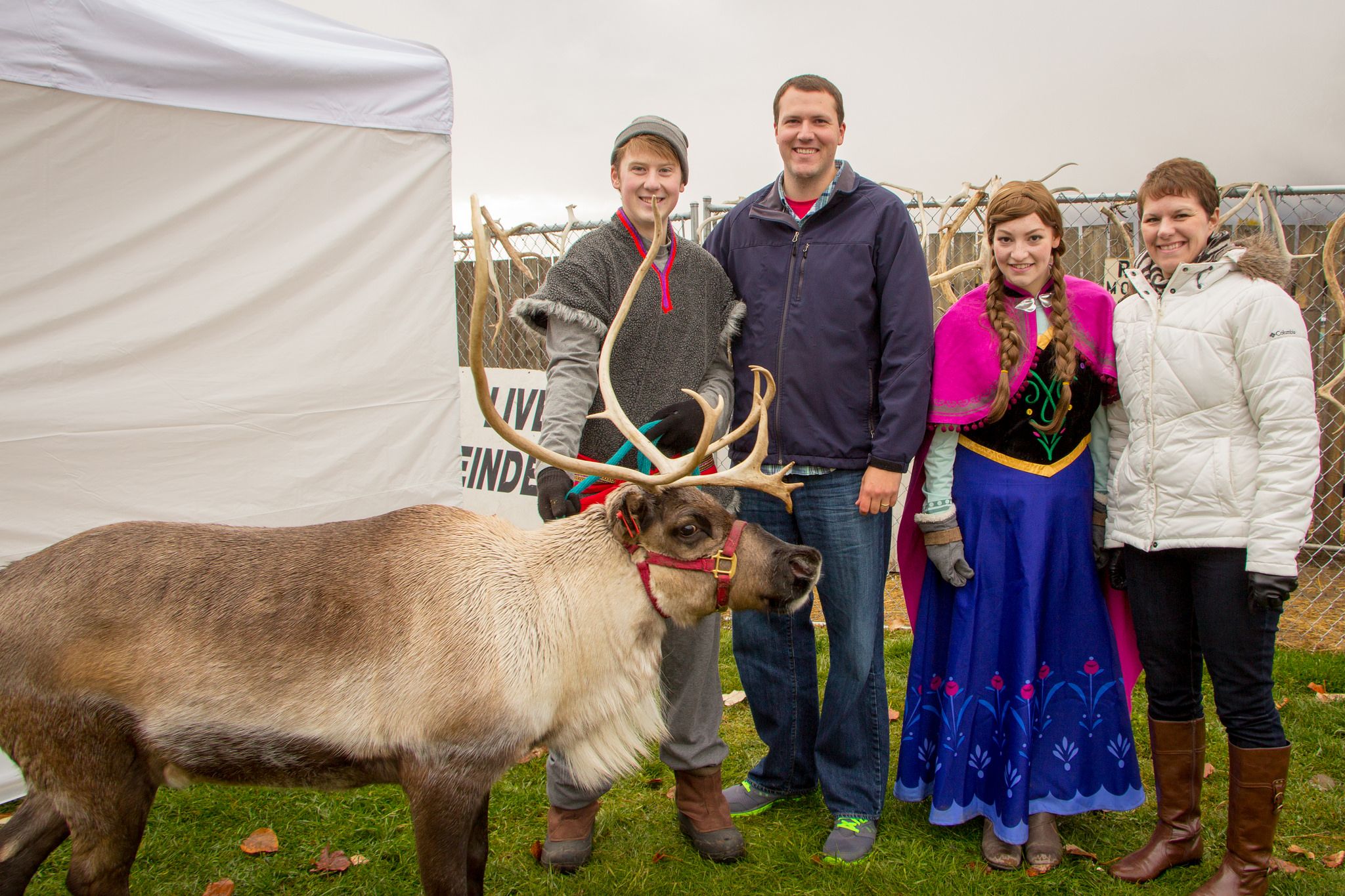 I am really looking forward to a great 2015. I have booked a series of library shows in Spokane the week of July 6, and there are some other great shows and events on the calendar as well. Rock on!